Skip to Content
Our Message
Our philosophy is a simple one rooted in medicine's first rule –first, do no harm. We believe in treating the patient then the disease. Simply put, your well-being and comfort is our priority. We especially feel this is an important virtue when treating our children at our office. Instilling fear of the dentist into a child is only likely to produce fear of dentistry as an adult. We believe respect and building trust with our patients is an important step in establishing a rapport that leads to a beautiful, healthy smile for a lifetime. As in treating the disease, we employ ever-present modern technologies and materials and pride ourselves in maintaining a clean, modern facility. We believe the patient deserves the best in care and in quality when it comes to their dental health.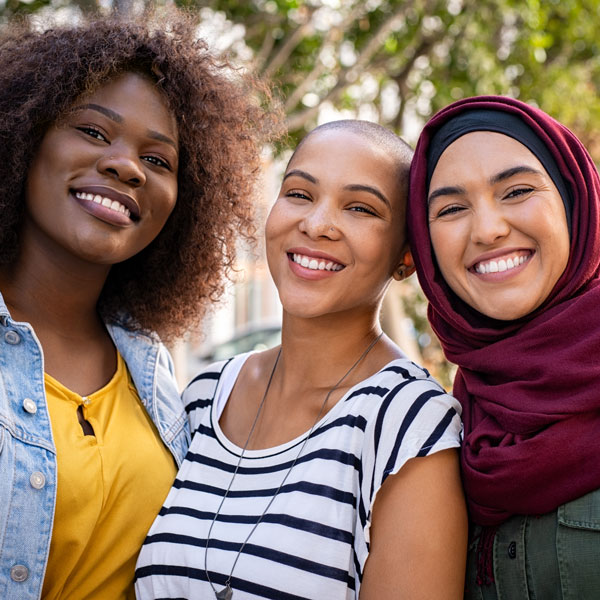 The Team
Our caring team at Great Rivers Dental realize the importance of listening to their patient's concerns. In this day with so much medical technology at our fingertips, clinicians may ignore the opportunity to truly listen to their patients. Many times, just listening to the patient about their symptoms and concerns can substantially aid to the proper diagnosis and treatment. At our office, we take our time with our patients discussing any concerns, the treatment options, and the payment process. We believe an educated patient is the best patient.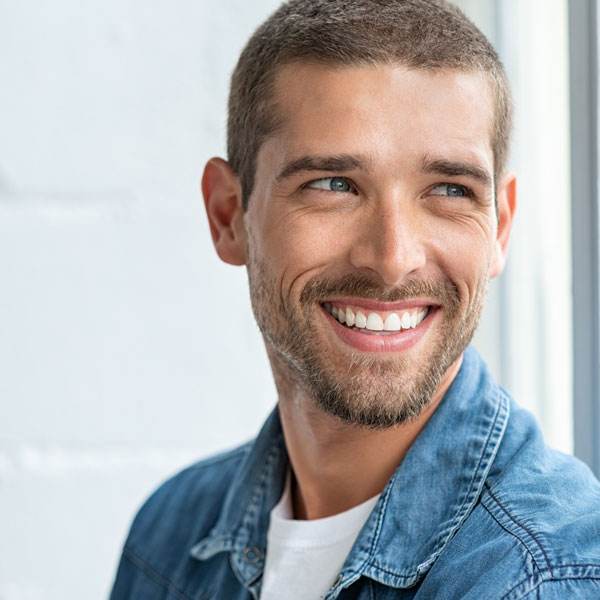 A Positive Experience
Building a foundation of trust by treating our patients as special individuals is vital to our success. We understand how uneasy some patients may feel about their dental visits, and how we can make a difference in providing a relaxing and positive experience. Our entire team is dedicated to providing you with excellent, personalized care and service to make your visits as comfortable and pleasant as possible. We thank you for allowing us to take care of your dental needs and look forward to serving you. Visit our office to learn more about us.
Mission Statement
Our approach to quality, trusted dentistry is holistic. We provide a broad range of dental services to strengthen, maintain, and improve your smile.