Skip to Content
Dr. Great Rivers Dental, D.M.D.
Dr. Wickenhauser was born and raised in the Riverbend area where he currently resides with his family. He received his Bachelor of Science degree at Quincy University in 1994 and Doctrine of Dental Medicine at Southern Illinois University School of Dental Medicine in 1998. He is an active member of the American Dental Association, the Illinois State Dental Society, and the Madison District Dental Society. He is also a proud member of OSAP (Organization for Safety and Asepsis Procedures). Dr. Wickenhauser has been published showcasing clinical cases in Dental Products Report, a leading national dental magazine for the dental profession and has been a select member of the Opinion Leader Panel for Coltene-Whaledent, Inc., a leading international manufacturer of dental materials. In addition, Dr. Wickenhauser is currently a keynote lecturer for the Kerr Corporation, a worldwide manufacturer of dental materials, and is an United States and worldwide patent holder co-developing a new novel topical anesthetic for the dental and health profession.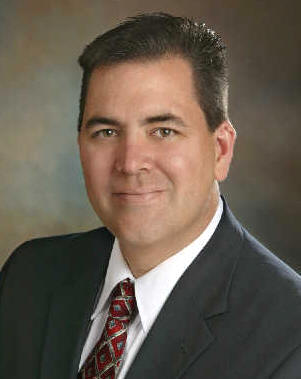 Accomplishments
Dr. Wickenhauser serves on the Clinical Evaluator Panel for the American Dental Association (ADA) contributing feedback for the clinical input segments of the ADA Professional Product Review™ program. He is the 2009 recipient of the Illinois State Dental Society Children's Dental Health Month Award, currently sits as a member of the Board of Directors for Giant Steps School for Autism in St. Louis and voted "Best of the Best 2010" by the readers and online viewers of the Alton Telegraph for Madison County. Recently, Dr. Wickenhauser received "Top Dentist" in 2016 from St. Louis Magazine as voted among his peers.